How to be a successful photographer on Instagram
Since it's launch in 2010, Instagram has become a colossus of the social media world and has since been bought by Facebook and gained over a billion users. About 500 million of those use the platform everyday which shows the level of exposure that it has.
Reach Us
Latest News
Given that it's a photograph sharing app, it's only natural that it has become a home for photographers who want to showcase their work. Used correctly, it can help to give you a platform that is going to help to boost your career.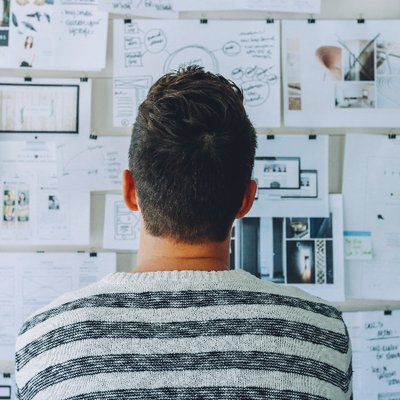 One mistake that many people can make in any career path is trying to please too many people. If you are showing a moody suburban scene one day and a joyous nature scene the next, people won't really know what they are getting.
You need to find that one thing that you really love that is going to set you apart. Remember, the sheer amount of users on Instagram can be a negative too. It means that there is a lot of competition and you need to work hard to stand out from the crowd.
 It could be that you found something funny or wanted to share something personal, it's important to resist. You should save your personality with your captions and your comments and make sure that every photo that you post is a quality one.
You only have to look the National Geographic page (natgeo) to see a perfect example of this. Their account has nearly 100m followers and they only ever post amazing work. You want to make sure that your quality is high and that involves the important step of using a high-quality camera.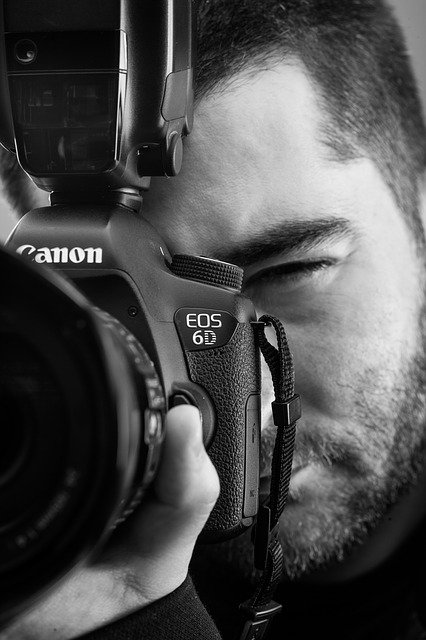 This is the one that is going to take the most time but this is a part of developing a community around your work and effectively creating fans. Captions are an important part of showing the story behind your picture and engaging people with your work.
Responding to positive comments and liking other people's work is a good way to start your community. Asking for followers and responding to negative comments is a bad idea though, as this will look unprofessional and can negatively affect your reputation.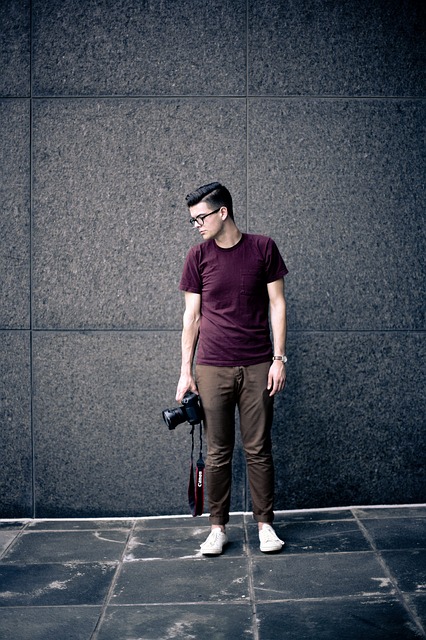 David Koonar Windsor: Quality, Not Quantity
While you may be thinking this could be about the amount you post, it's actually about the type of followers you have. Don't be obsessed with your numbers, one person who engages with your work and helps to share it is better than five followers you never hear from.
It's easy to become obsessive with the number of followers you have but the numbers will come if you are using thoughtful hashtags, collaborating with others and engaging with the important followers that you have.
Your content goes here. Edit or remove this text inline or in the module Content settings. You can also style every aspect of this content in the module Design settings and even apply custom CSS to this text in the module Advanced settings.