How to be a successful photographer on Instagram
Since it's launce in 2010, Instagram has become a colossus of the social media world and has since been bought by Facebook and gained over a billion users. About 500 million of those use the platform everyday which shows the level of exposure that it has.
Reach Us
Learn More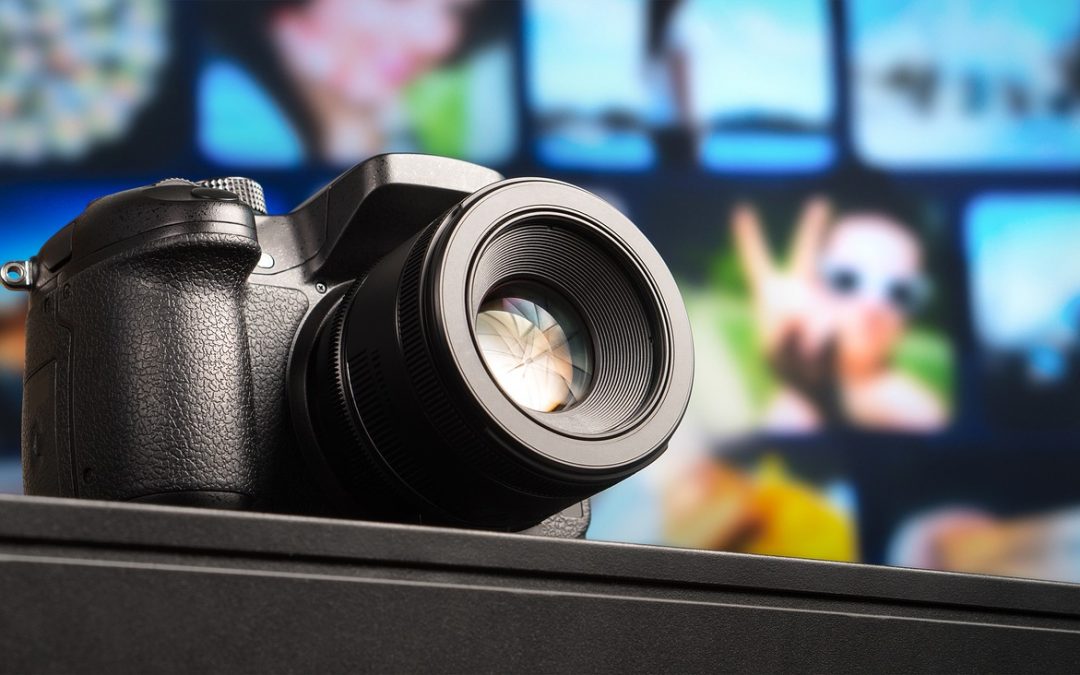 Aperture and shutter speed are two of the three most important pillars digital, with the third being ISO. The aim of this particular article is to explain what both shutter speed and aperture are, and how they are useful in taking a great picture. Shutter speed We...